Issues of self image and self-confidence affect many women, young and old. A lot of women in South Africa struggle with issues of identity and beauty - women are dying to be thin and going to extremes in an attempt to achieve the impossible standards - not Ouma Tema. This passionate and dynamic business woman has taken it upon herself to help South Africans redefine their ideas of beauty.
Inspired by the story of iconic South African women such as Saartjie Baartman, who were always shunned upon and even ostracised because their physical stature does not conform with the norm, Ouma Tema wants to take South African fashion industry by storm by targeting woman who are plus sized and are not really given options to fit their lifestyle where fashion is concerned.
Ouma has created a range of sophisticated, beautifully crafted, fashion forward shapely clothing to make plus size women feel beautiful, comfortable and on trend with the latest fashions.
Ouma is the designer and founder of Plus Fab fashion.
So what is Plus Fab?
Plus Fab is a fashion line for fuller figured women. We sell ready to wear collection and custom-made garments for special occasions and red carpet events.
Where did it all begin?
Everything began when life decided to give me lemons to make lemonade! I got tired of the grandma clothes they had in 'plus size' section at stores. I wanted more than just the right size, everything in stores felt like they were doing me a favour.
Most women wish to lose weight.  As a designer who specialises in clothing for full figured women, do you discourage that?
Not at all. Our brand encourages women to celebrate their curves in any size. There is no sense in suspending your happiness until you are a size zero.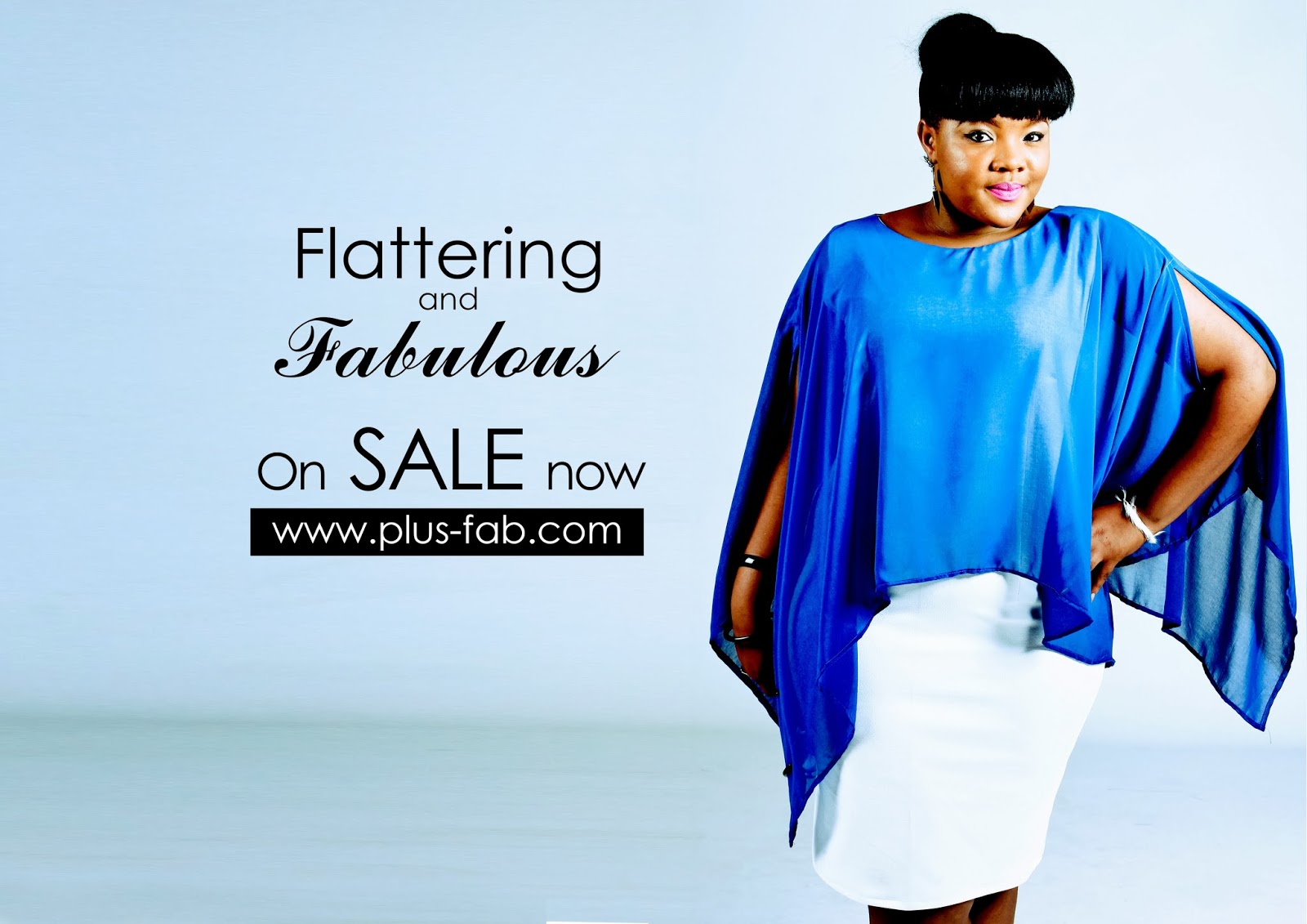 What are some of the challenges full figured women face in the fashion industry?
One of the fundamental challenges will be whether full figured women consider themselves a formidable market that deserves the recognition.
The second step will be to claim our space and command the attention of mainstream media and retail. For as long as we full figured women still try to force ourselves in mini dresses/skirts meant for our skinny friends and trying to prove a point, all challenges will remain self-inflicted.
Since you started your fashion label, where have you showcased your range?
Apart from the shows we host, we showcased at the Hilton hotel in Durban for the Durban July weekend for the past two years sponsored by PhakisoWorld and Avis Fleet.
With Saturday being Women's Day, what is your message to women?
Our need for freedom is too great and our thirst for expression is unquenchable.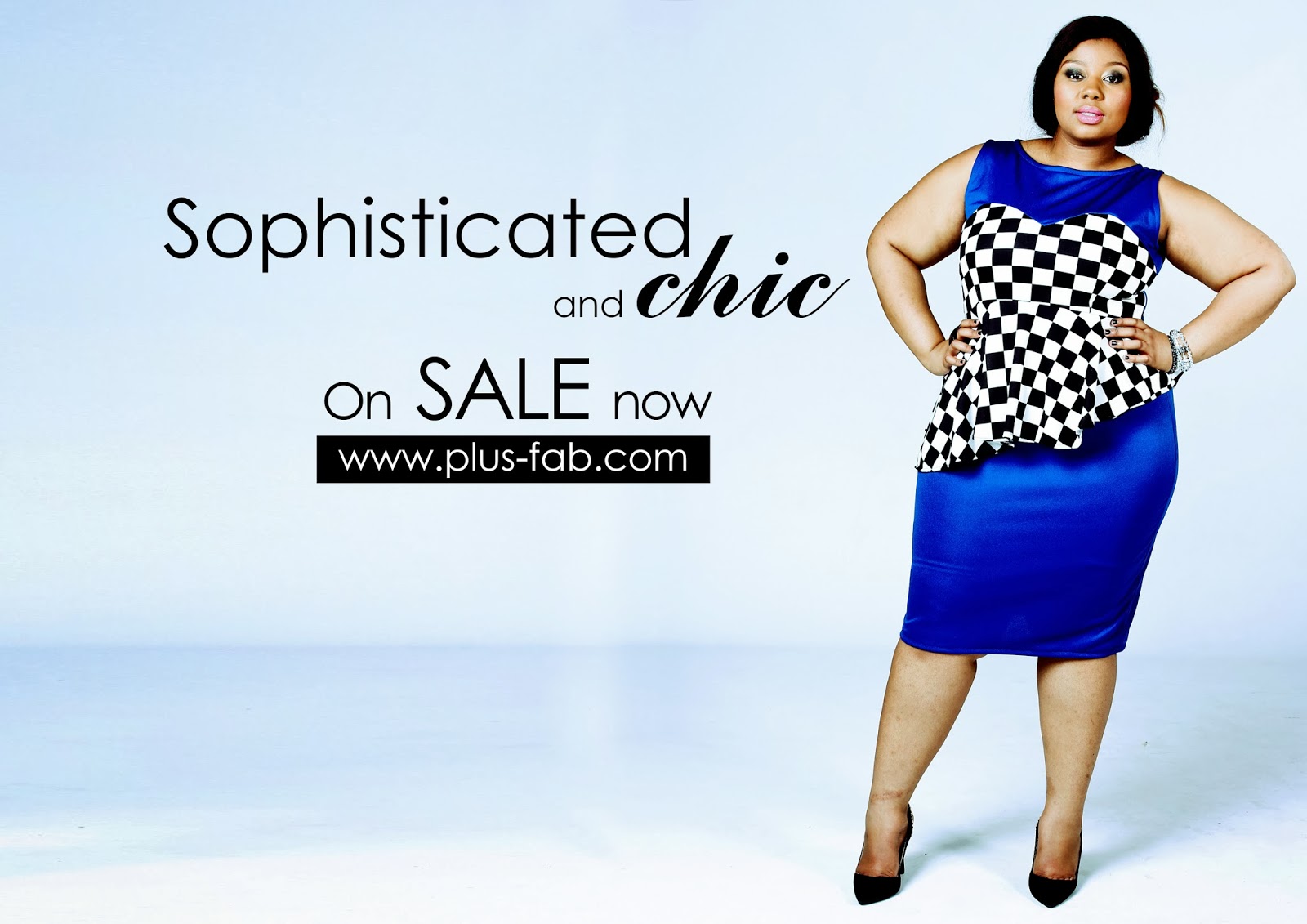 Plus-Fab is based in Pretoria 
Contact them @ 071 144 8288 or 012 751 4037
Blog: http://www.plusfab.blogspot.com